Quite often, people ask us, "What makes Bryan so sweet?"
The obvious answer might be that we are the world capital of candy canes.
We are! But there's so much more to our sweetness than that.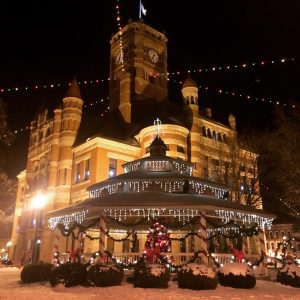 Life in Bryan reflects the inherent sweetness of our people, places and purpose. We're a small city that sincerely cares about the quality and continued growth of our community. Our values are rooted in the strength of our connections and the continued melody of children's laughter. We honor our history and welcome progress.
For us, sweetness is the feeling of home.
We love our sweet small town, and we hope you'll love it too. Join us in Bryan soon, and discover just how sweet life can be.