Read about Bryan, Ohio, in the news!
Bryan residents raise $730,000 for new inclusive playground
Officials plan to build the new inclusive playground at the site of the former Lincoln Elementary School. - Learn More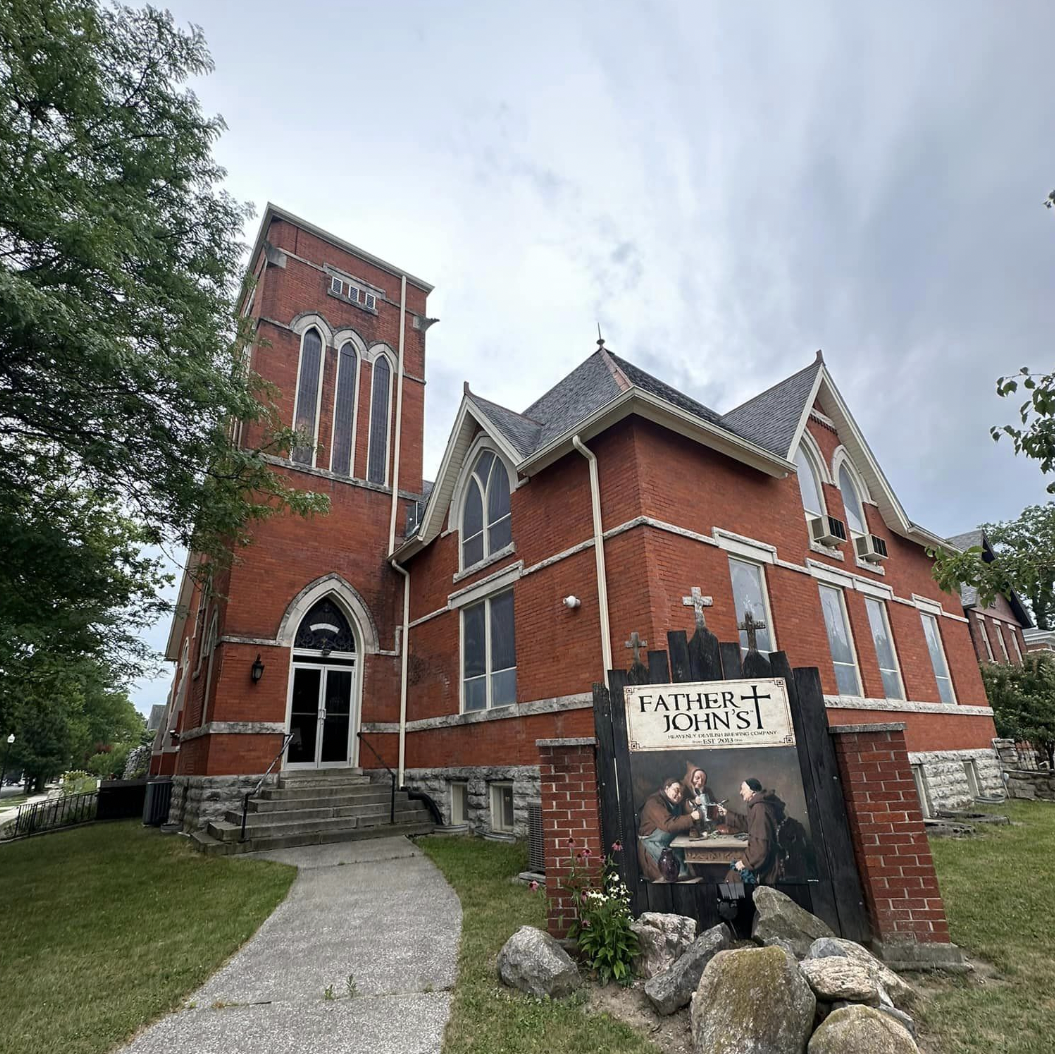 This 19th century Ohio church doubles as a microbrewery and upscale restaurant
There's a quaint 19th-century Methodist church nestled in the charming town of Bryan, Ohio, that's becoming a hotspot road trip destination. - Learn More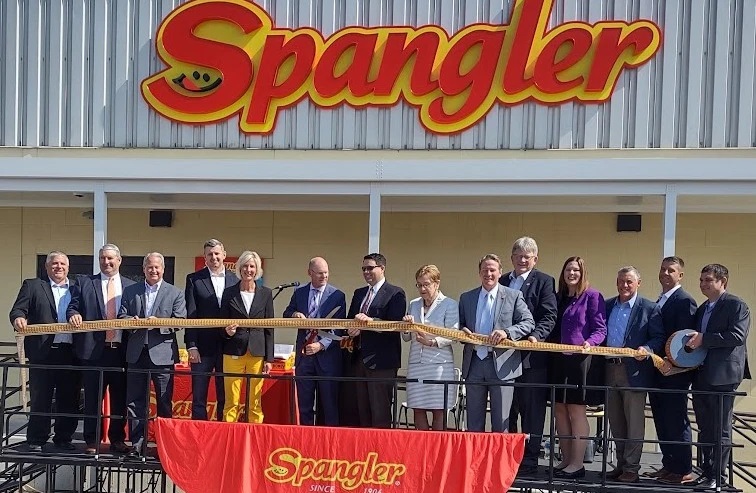 Bit-O-Honey cuts the wrapper, unveiling new Ohio production facility
Sweet like honey, Spangler Candy celebrates the beginning of a new production. - Learn More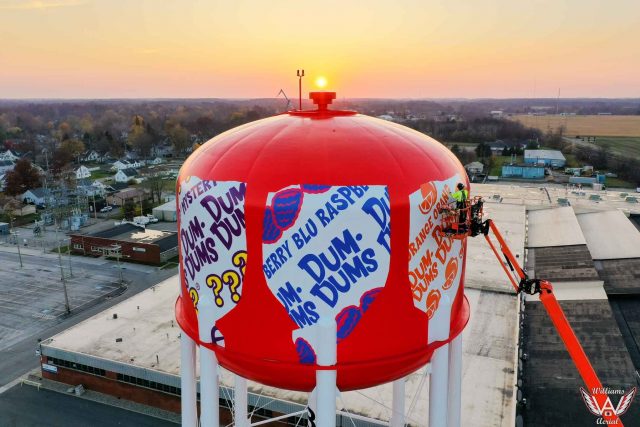 Famous Pickaway County Local Eric Henn is Painting Dum-Dums Watertower in Ohio
Learn more about the artist creating larger than life Dum-Dums on one of Bryan's water towers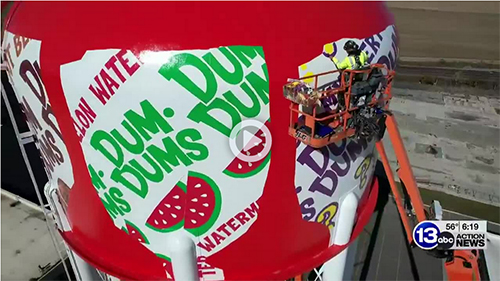 Dum-Dum suckers decorate 146 feet tall water tower.
The City of Bryan's water tower is now a monument to America's favorite sucker.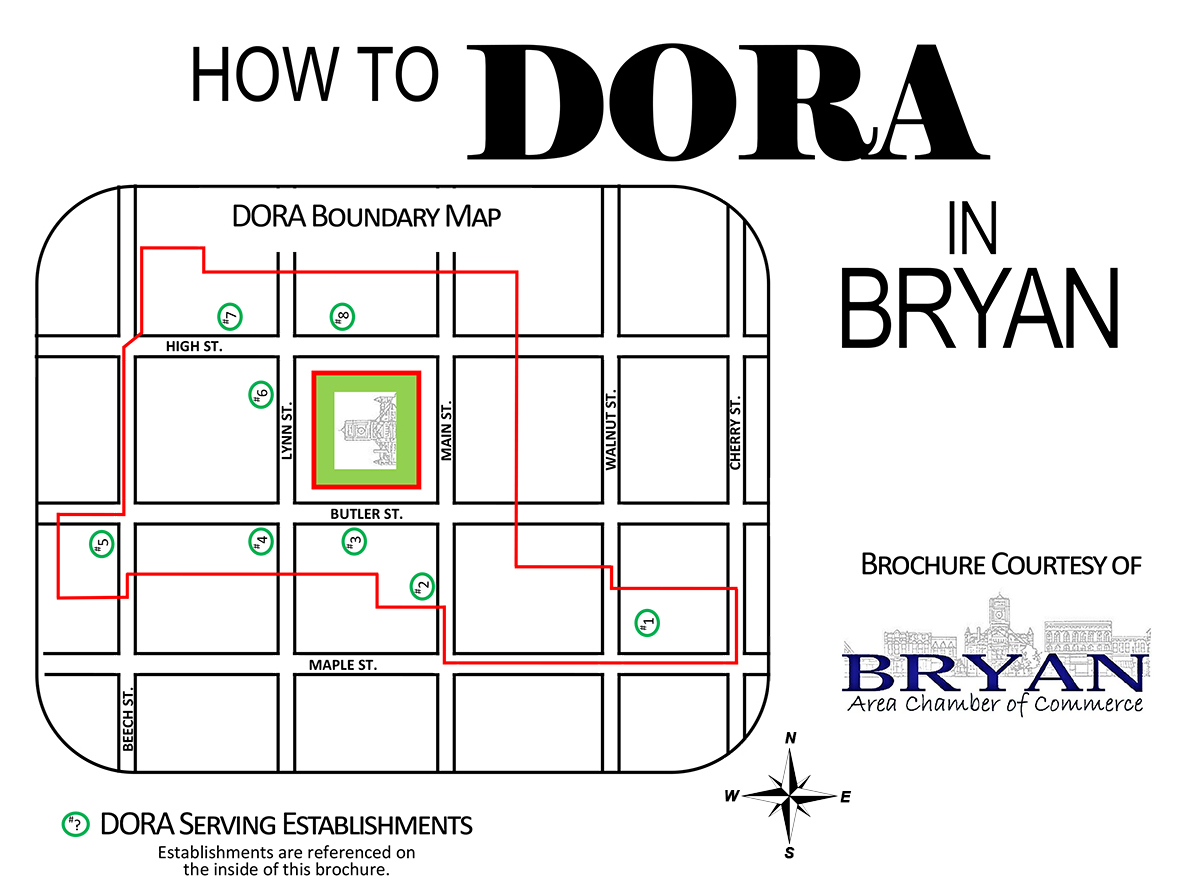 Commissioners OK Extending County/City DORA Agreement
County commissioners on Monday authorized extending the county's Designated Outdoor Refreshment Area (DORA) agreement with the city of Bryan on an indefinite basis.